Welcome to
Reftech International Corp.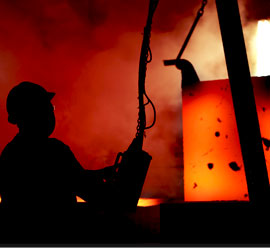 Reftech International announces the acquisition of BMI Refractories

Business: Reftech International is a refractory installation company predominantly involved with the engineering, sales and construction of refractory materials within the Industrial Sector. Read full article >>
Read our Media Announcement >>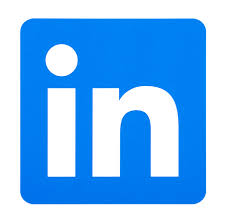 Visit us on Linkedin >>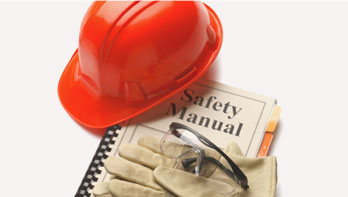 Health & Safety
Reftech recognizes that Occupational Health and Safety is of paramount importance and as such is a "Core Company Value".

Our employees are by far our most important resource without which we would not exist hence their wellness is our fundamental business priority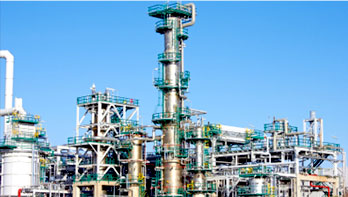 About Us
Reftech International Corp. caters to industries such as Aluminium, Petrochemical, Power Generation, Incineration, Iron Ore Mines for Pelletizing Machines, Steel, Cement and Lime.
We recognize that we exist as a result of our clients hence are committed to connecting client business to technological solutions by engineering out the standards using our vast resources and experiences gained over the course of the many years.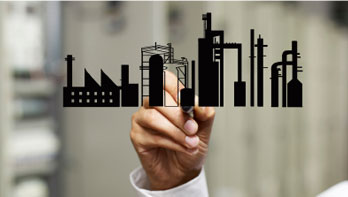 Refractory Solutions
Reftech International Corp. refractory solutions include high technology engineering with practical experience in design, manufacturing and applications.
Reftech International Corp. is a refractory installation and supply company catering to the industrial process sector for Industries in the USA.

The Company is comprised of a group of professionals with combined experience exceeding 150 years in engineering, occupational health and safety as well as refractory installations and supply.
Privately owned, our business continues to grow as a result of the importance we place on workplace, health and safety, as well as industry standard workmanship and materials.
A division of Reftech International Inc., Reftech International Corp. combines research, engineering, manufacturing of pre-cast shapes, sales and construction service capabilities.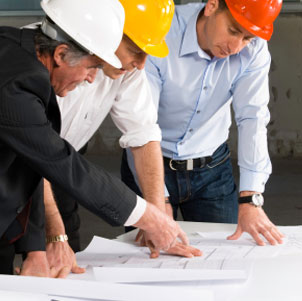 Our
Services
Our markets cover a broad range of Industries, from Iron Ore Mines for
Pelletizing Machines
Aluminum
Foundries
Power Generation
Petrochemical
Incineration
Steel
Pulp and Paper
Cement & Lime
Non Ferrous Foundry
REFTECH CORP.


Carnegie
27 Noblestown Road
Carnegie, PA 15106
Tel: 412-276-1720
Fax: 412-276-4981